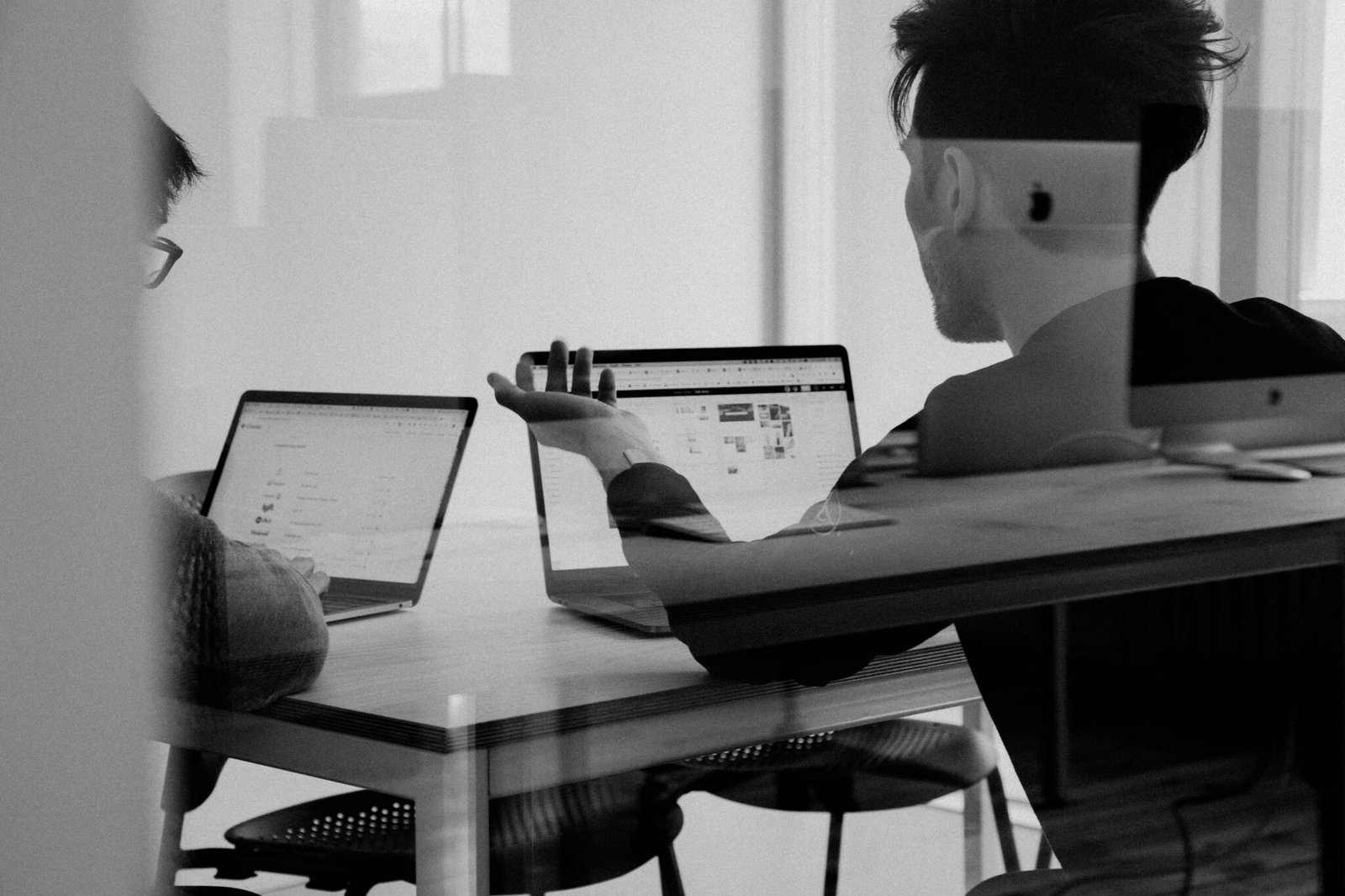 At SourceBlink, we're passionate about driving innovation and excellence in everything we do. Our team of experts is dedicated to delivering exceptional digital solutions that transform businesses across industries.
CAREER GROWTH AND DEVELOPMENT
We believe in investing in our team members and providing opportunities for career growth and development. From on-the-job training to leadership development programs, we empower our employees to take their careers to the next level.
COLLABORATION AND TEAMWORK
Collaboration and teamwork are at the heart of our culture. We work closely with our clients and each other to deliver exceptional digital solutions that meet their unique needs and challenges.
We understand the importance of work-life balance, and offer flexible schedules and remote work options to help our team members achieve a healthy balance between their personal and professional lives.
We believe in rewarding our team members for their hard work and dedication. From competitive compensation packages to comprehensive benefits, we offer a range of rewards and benefits that support our team members' overall well-being.
Unlock the door to your dream job!
Actively looking for remote engineers who will join our team and help us reach our goal of unleashing the world's untapped tech talent. Apply here!
1001 Bannock St, Denver, CO 80204, USA
90-B Hali Rd, Block B Gulberg 2, Lahore, Punjab 54660
+92-312-6811796 | +92-345-8613786
Jason Frost
Manager, Customer Success